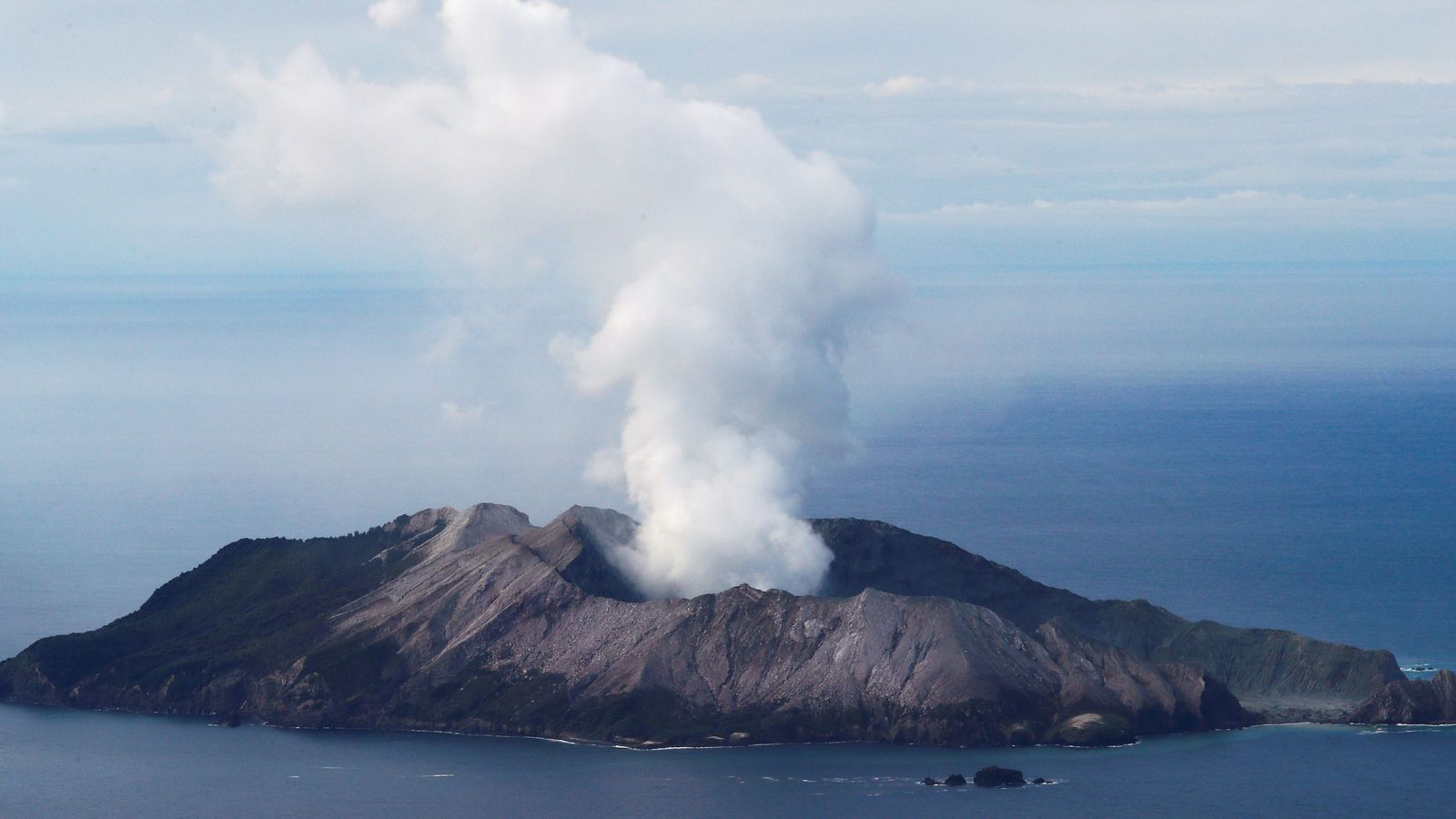 New Zealand's military and police have begun a high-risk operation to recover the bodies of at least eight people killed on White Island after a volcanic eruption on Monday.
Authorities have faced growing pressure from families of the victims and the local community to bring back those who died as soon as possible.
New Zealand Police had previously refused to go in due to safety risks, as experts warn the island remains highly volatile.
More follows…