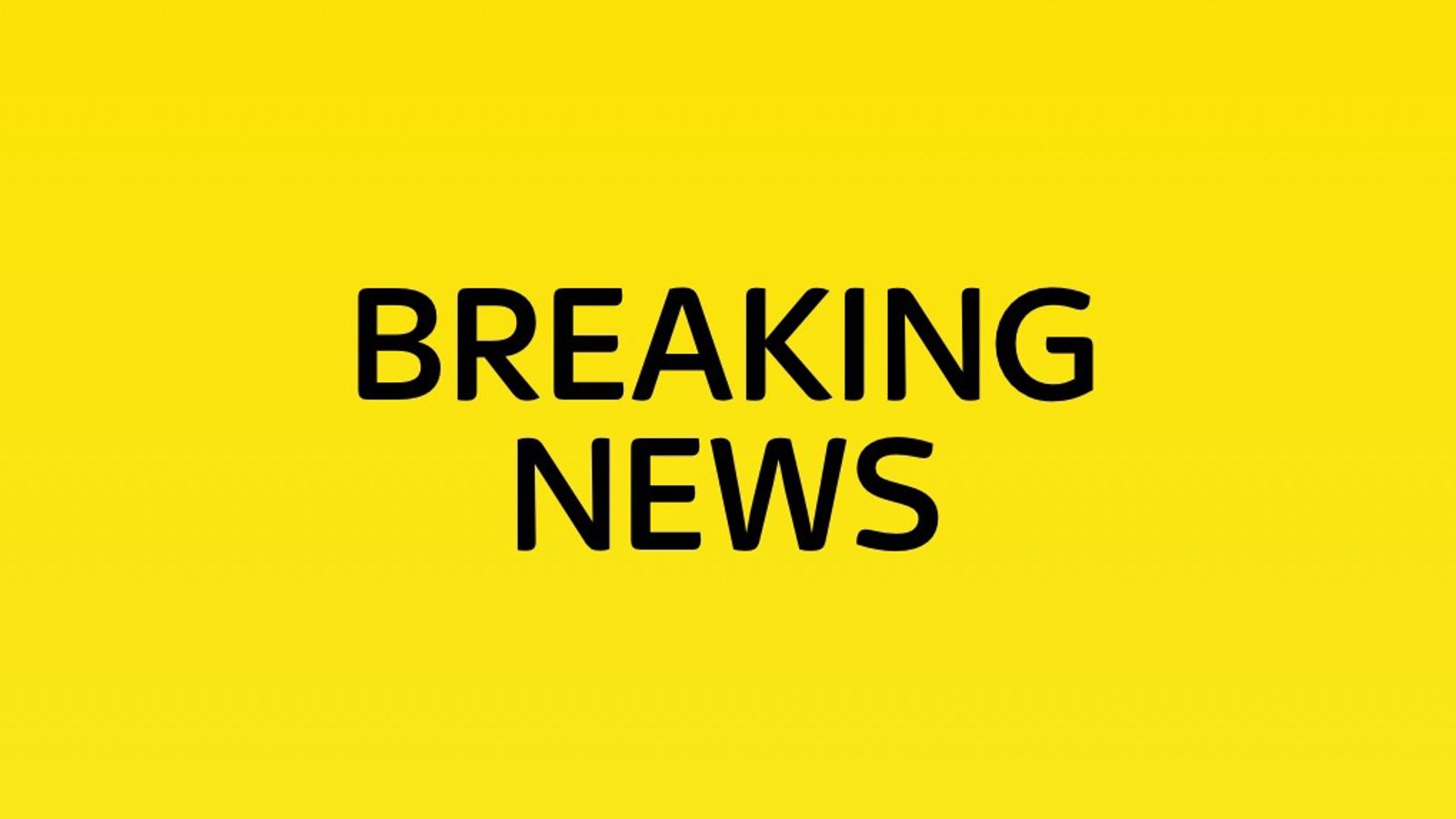 A British tourist has been killed and another was hurt after they were shot in a suspected robbery in Argentina, says local media.
The men were reportedly attacked around 11am outside a hotel in the capital Buenos Aires.
Both were taken to hospital after being injured in a struggle with motorcycle robbers near the entrance to the Faena Art Hotel.
One of the men, who was shot in the chest, later died and the other suffered a thigh wound, according to the A24 news channel.
A Foreign Office spokeswoman said: "We are supporting the family of two British men following an incident in Buenos Aires, and are in contact with the local authorities there."
More follows…