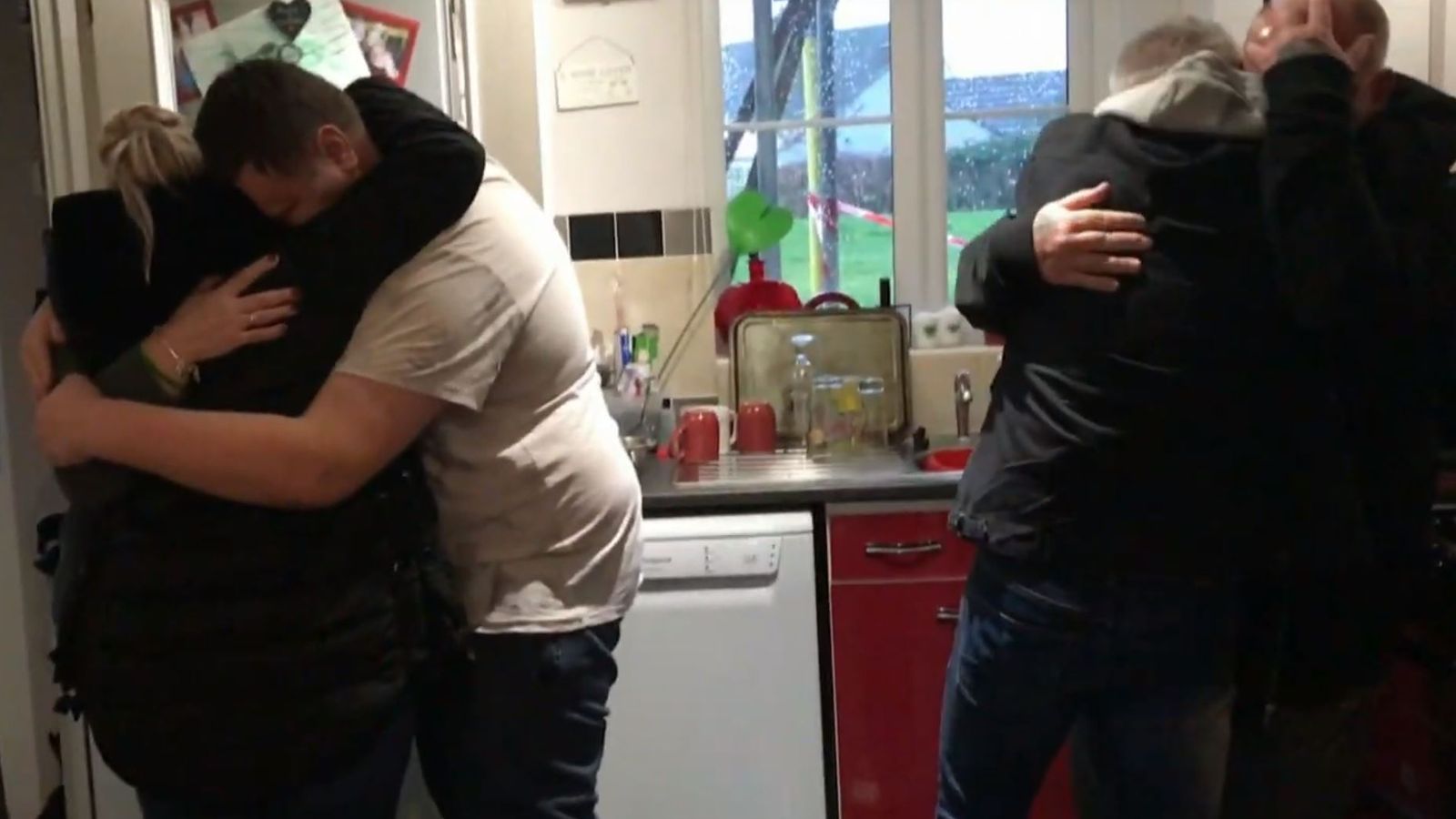 The US has indicated it will reject attempts to extradite Anne Sacoolas to the UK to face charges over Harry Dunn's death.
In a statement after the decision by the police to charge the diplomat's wife with death by dangerous driving, the State Department said returning her to the UK would be an "egregious abuse".
"The use of an extradition treaty to attempt to return the spouse of a former diplomat by force would establish an extraordinarily troubling precedent." the statement said.
The lawyer for the driver has said she "will not return voluntarily to the United Kingdom to face a potential jail sentence".
Charlotte Charles and Tim Dunn, the parents of 19-year-old Harry Dunn, broke down in tears after learning of the decision to bring charges.