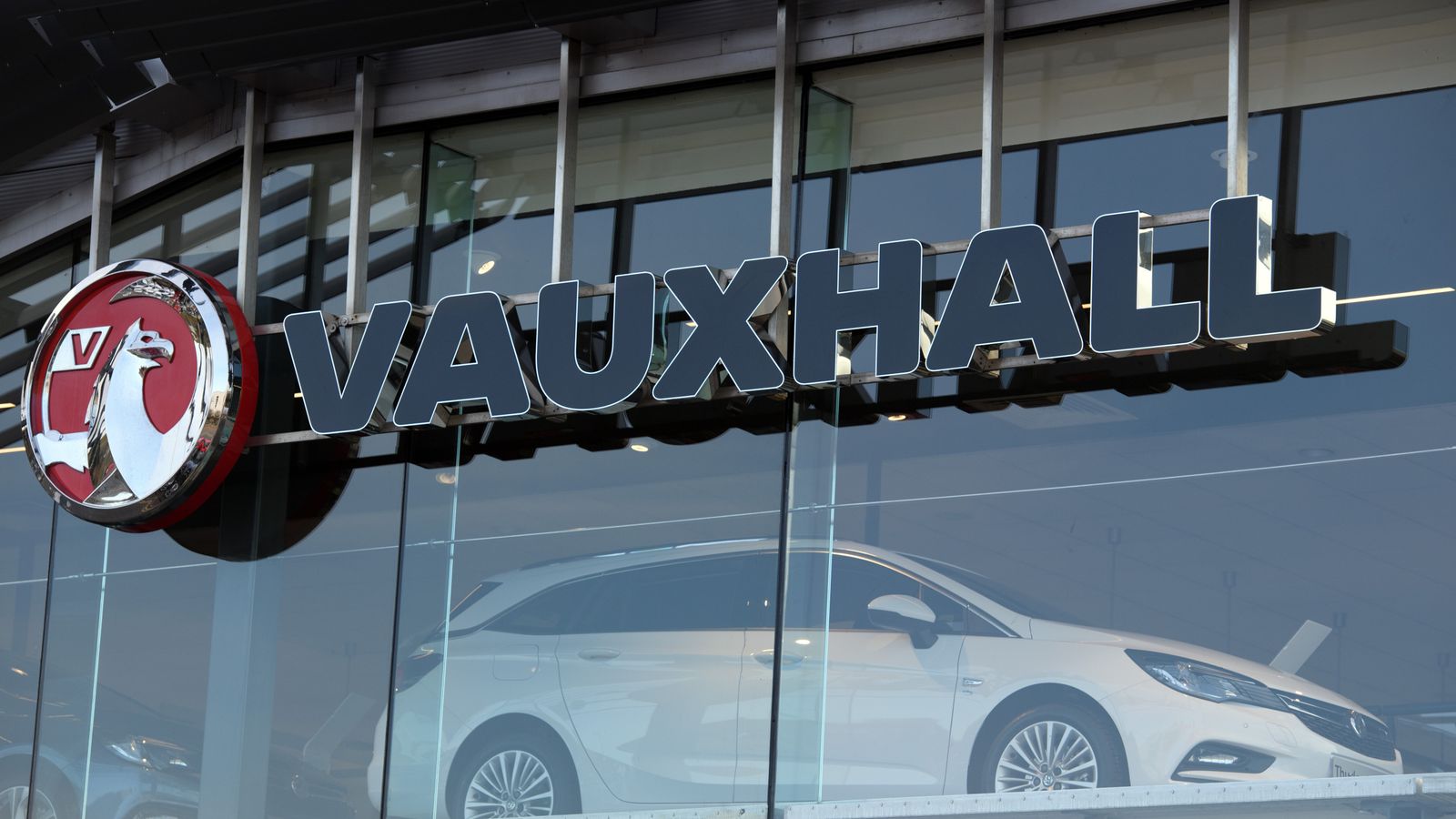 Fiat Chrysler and PSA, the owner of Vauxhall, have agreed a merger to create the world's fourth-largest automaker.
The tie-up, creating a company worth $50bn (£38.1bn), was announced as the industry races to lead a new electric vehicle future as sales of conventionally-powered cars tumble globally.
The firms said they aimed to "successfully capitalise on the opportunities presented in the new era of sustainable mobility."
The proposals for the 50:50 merger were first announced in October.
The companies, which said they were yet to agree a name for the new entity, confirmed on Wednesday it would involve no plant closures despite £3.1bn in annual savings being targeted.
That will provide some comfort for PSA's 5,000 staff in the UK – 2,000 of them at Vauxhall's two plants at Luton and Ellesmere Port.
More follows…