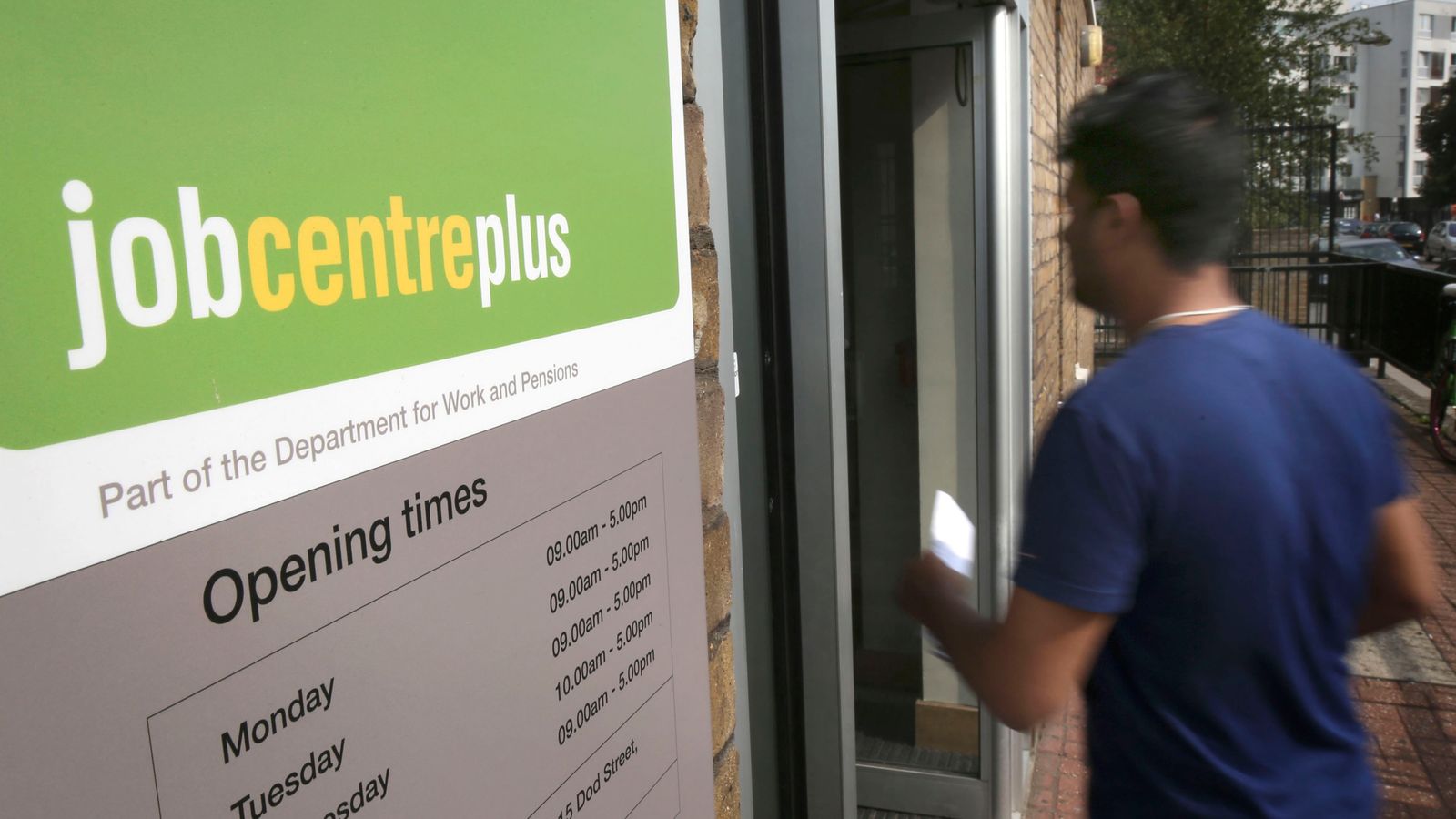 The latest employment figures suggest the UK jobs market remained resilient in the run-up to the October Brexit deadline – confounding the expectations of economists.
The Office for National Statistics (ONS) reported that the number of people in employment had reached a new record high as 24,000 more people in work took the total to 32.8 million.
The jobless rate fell back to 3.8% – matching its lowest level since January 1975.
Pay growth fell back though it continued to easily outstrip the rate of inflation.
The ONS noted that wage growth eased from a rate of 3.7% to 3.2% but it largely blamed the decline on high bonus payments in October 2018 compared to October 2019.
When the effects of bonuses were stripped out, pay was up at a 3.5% rate from 3.6% recorded in the previous month.
More follows…